About Justin Che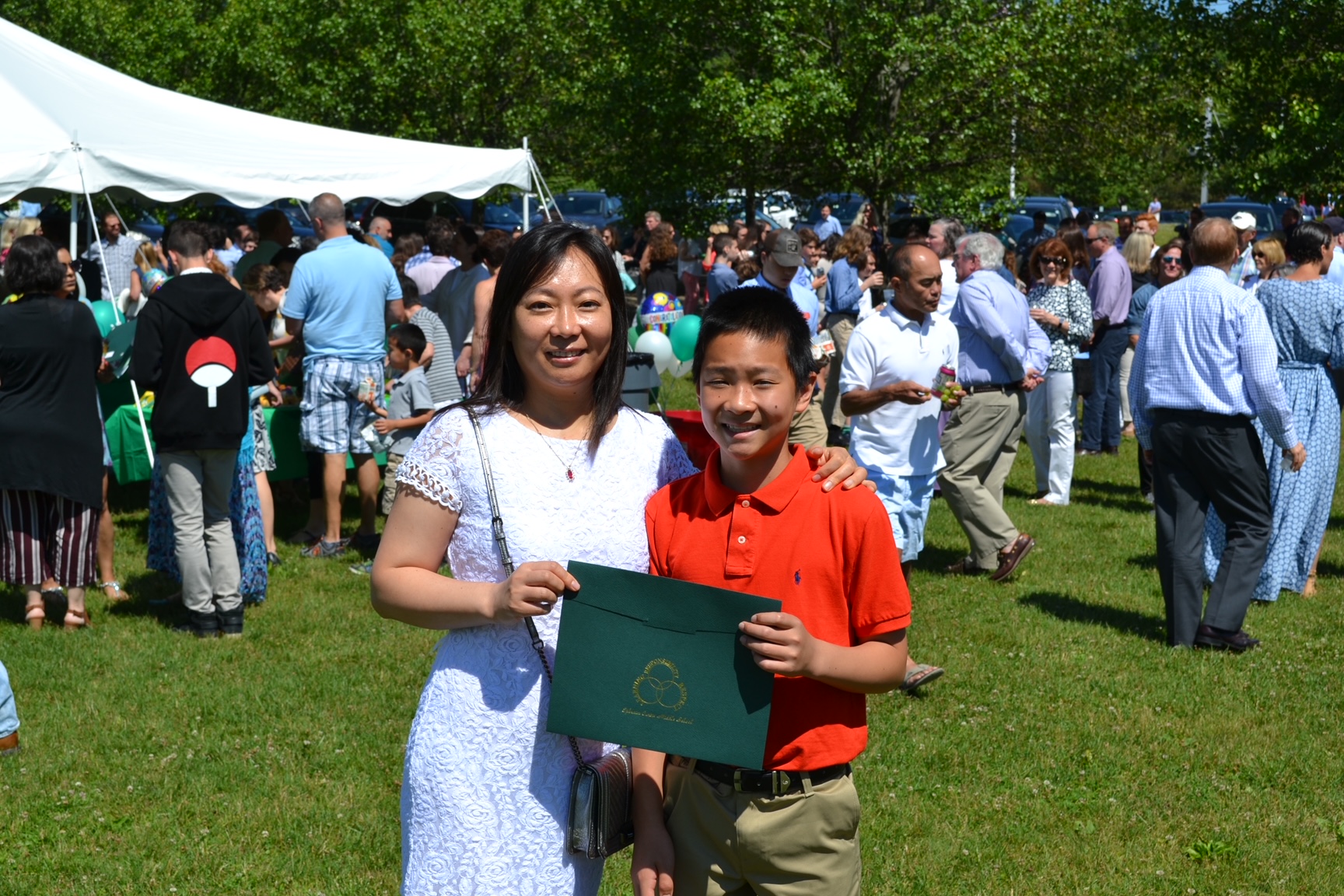 Hello! My name is Justin Che. I am currently enrolled as a junior attending the Massachusetts Academy of Math and Science. I applied to Mass Academy because I wanted to be a part of the small but collaborative school and give myself a challenge. Fortunately, I was accepted! My sending school is Lincoln Sudbury Regional High School, but I have not lived in Sudbury my entire life. I was born in Kansas in 2004 and moved around quite a lot when I was young. I've been to school in Connecticut, Acton and finally ended up in Sudbury's public school system in 3rd grade. I've lived in Sudbury since.
Family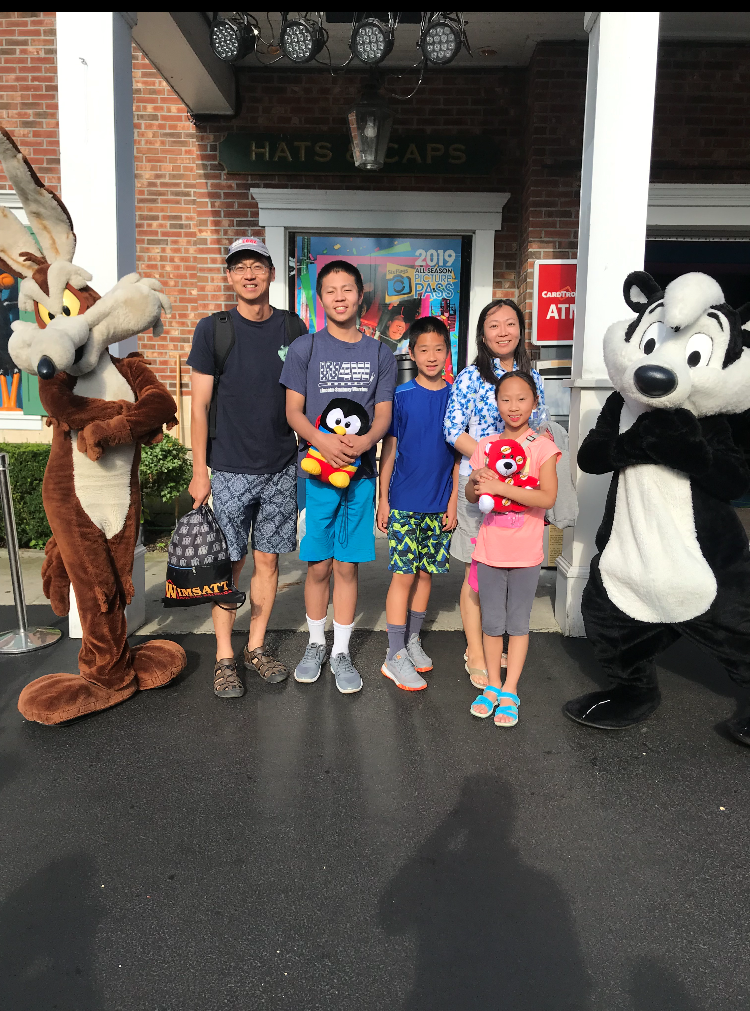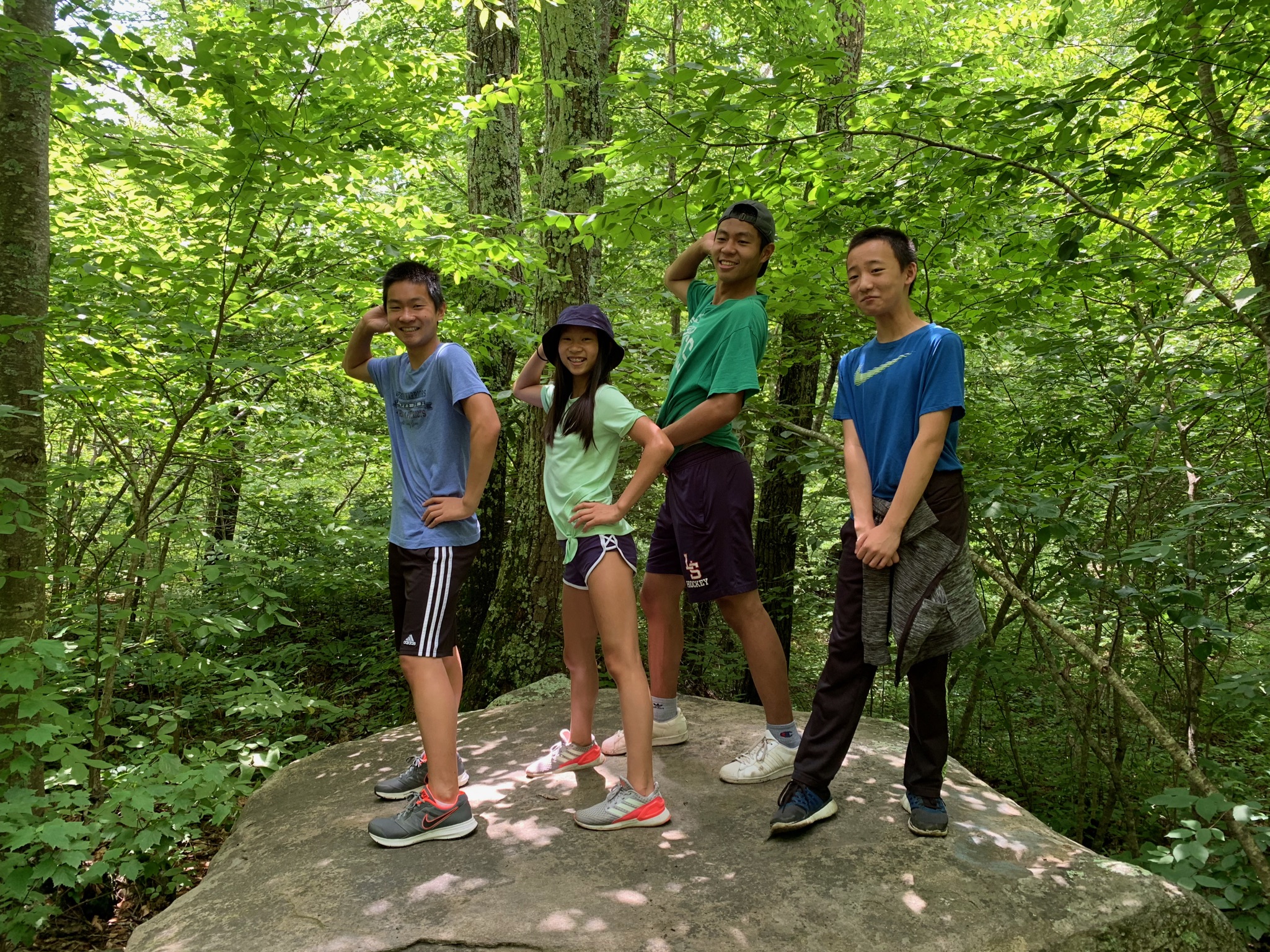 I live in Sudbury with my mother, father, and younger sister. My parents are immigrants from China and my older brother just went to college. My siblings and I are all pretty athletic. My sister plays ice and field hockey and used to play lacrosse and soccer. My brother played hockey and soccer. I play tennis and ice hockey and used to play baseball, soccer, and basketball. Half of the week, my grandmother lives with us. She is such a huge help and a great cook. My family and I are so lucky to have her.
My Hobbies and Interests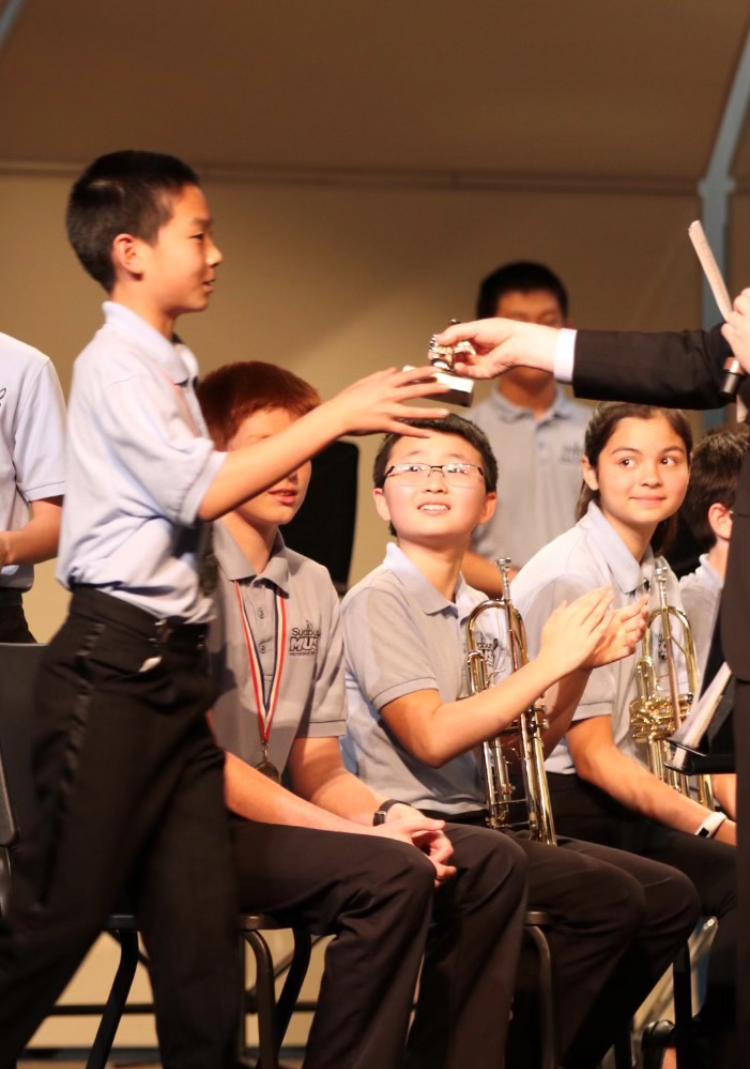 Some of my hobbies are sports, video games, traveling, and music. I currently play tennis and hockey. I just started playing tennis (because of COVID) but I've played hockey for ten years. In the past, I've played soccer, baseball, and basketball, but unfortunately, I could not continue playing basketball because I was only allowed to play one winter sport for my high school. I follow the Patriots, Celtics, and Bruins. Other than playing sports outside with my siblings, in my free time I like to play mobile video games. During school breaks or the summer, I really enjoy traveling or hiking. My family and I have been to China, Cancun, Canada, and many of the States. We also visit my aunt's family in Kansas almost every year. Finally, I play percussion in concert and jazz band. I started playing in middle school, after playing the piano for 6 years.
Hockey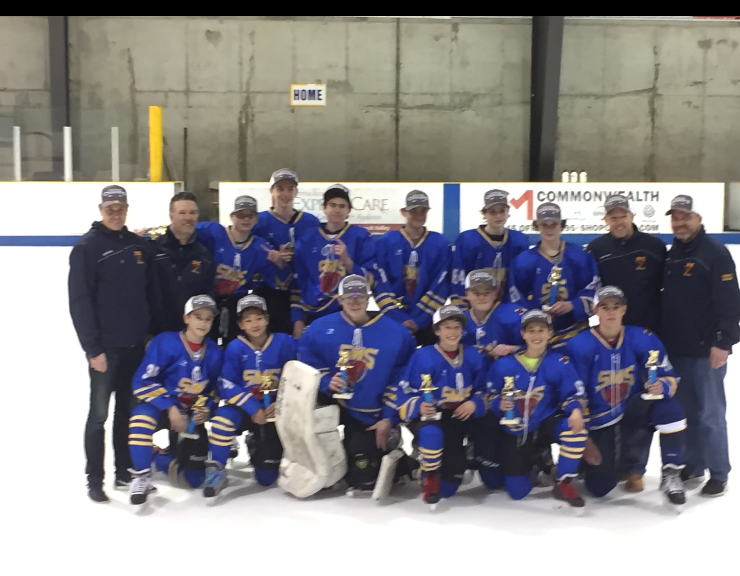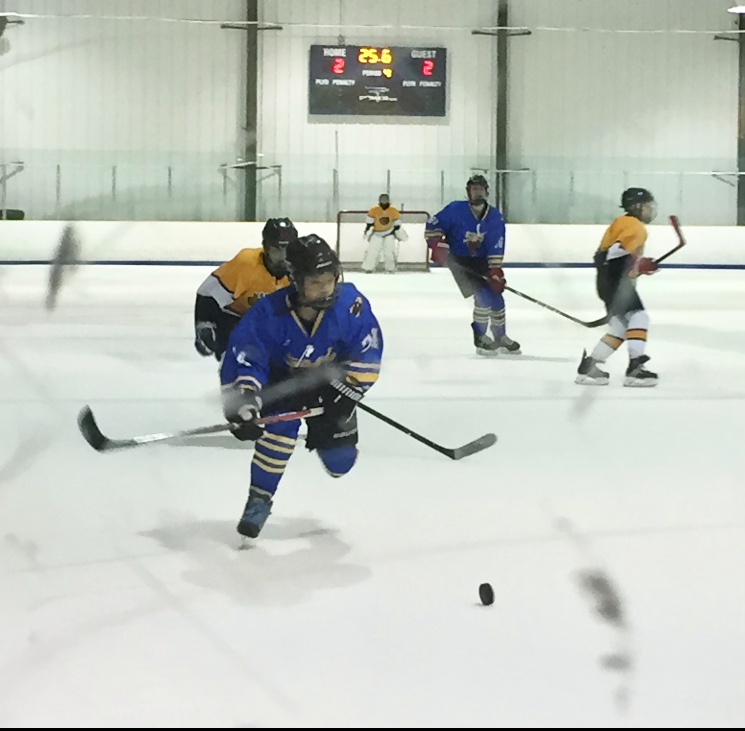 I started playing hockey when I lived in Acton in 1st grade. I started playing because my older brother started a few years earlier. It seemed really fun and different than the other sports, since everything is played on ice. Once checking became a rule, it got a lot harder for me, because I was tiny :(. It didn't stop me from having fun though. Once I reached high school, I joined the team. I've always enjoyed playing team sports, and hockey is by far my favorite sport. Luckily, I've never been seriously hurt.
Traveling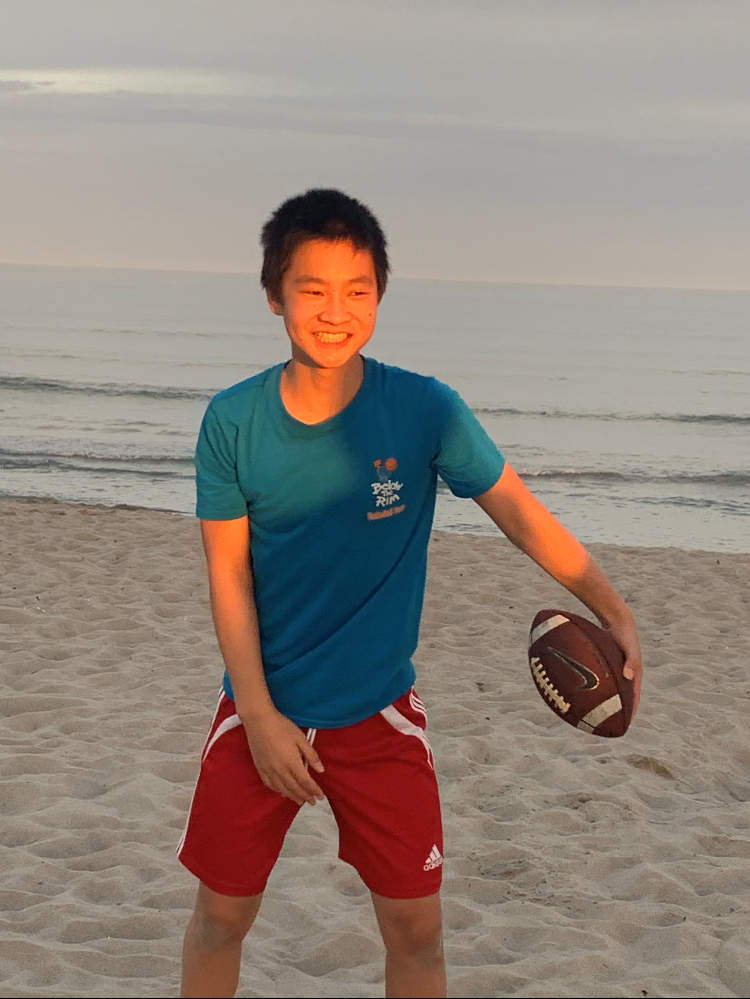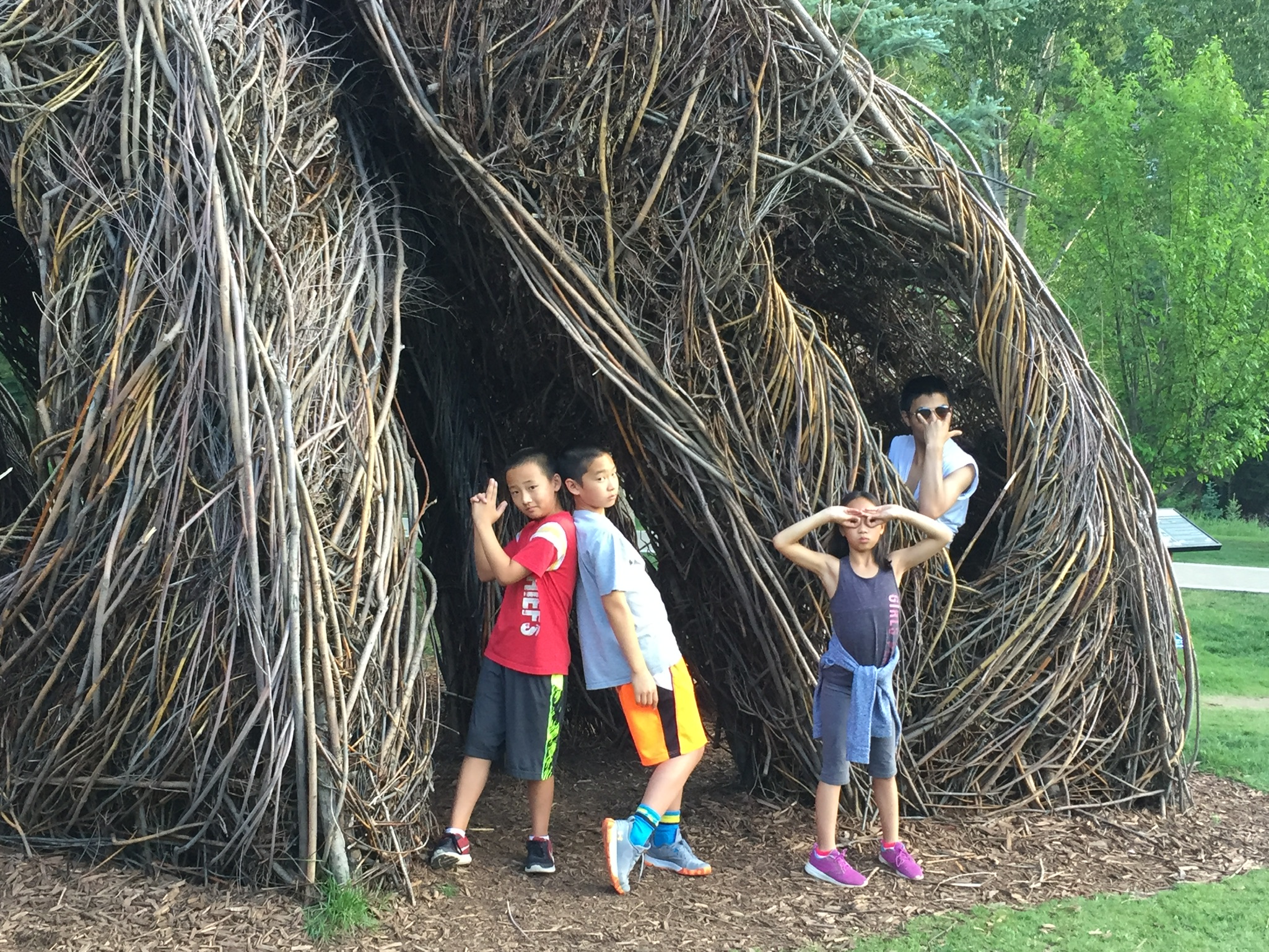 My favorite part about school vacation is being able to travel. Pre-Covid, we used to travel as a family, including my aunt, uncle, and cousin from Kansas. My most memorable trip was going to China for a month. We got to visit all the famous historical sites as well as current attractions. The best part was the variety of amazing food.
Clubs
I've participated in my school's math team since 3rd grade. It is fun doing harder problems with friends/teammates. I've also competed in many individual math competitions such as AMC and MathCounts. I also participated in the Science Olympiad in 8th grade, primarily for fun. It was a great experience working on the different categories with one of my friends.
Community Service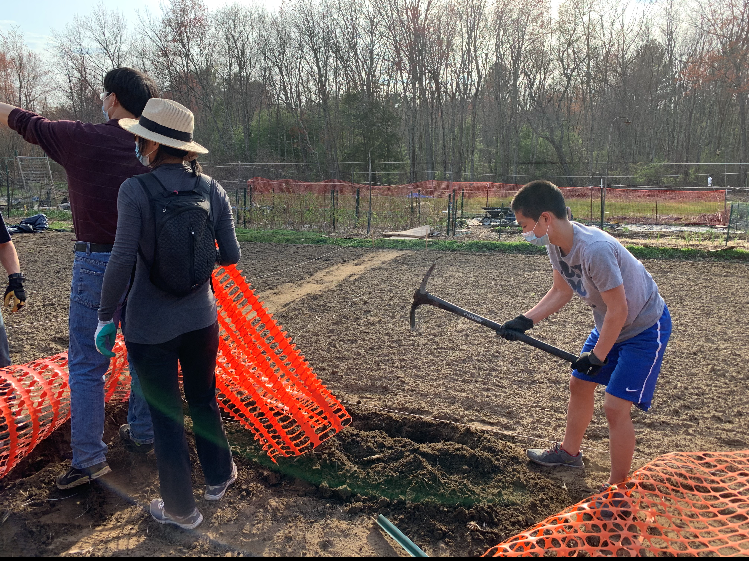 Community service is very important. I am apart of a community service group in Sudbury. In the past, we have worked at farms and helped them plant and harvest, helped at Cradles to Crayons, which helps young children in need. I have also tutored in the past and helped kids with disabilities learn to skate. Using your strenghts to benefit the community really makes you feel like you belong.
In my junior year at MAMS, I completed 2 main services to get my hours. Firstly, I decided to tutor my sending middle school on various math competition topics through online services: Zoom and Google Meet. I managed to pull one of my friends, Krishna, to do it with me. Tutoring is something that both benefits your community and is also relatively simple to initiate. I began tutoring in middle school for the Chinese community service group in Sudbury. Tutoring took a significant amount of commitment because I had to create the content for each class, send emails to the students and their parents, and schedule online meetings that fit everyone's schedule. I'd recommend being organized if you decide to tutor for your own program. The greatest part about tutoring was feeling the satisfaction of helping out my community. Applying a strength and using it to help other people is the best part of community service.
The other major community service opportunity I partook in was being part of the Adaptive Skating Program at Valley Sports Arena. This program took place on Saturday for 40 minutes. Middle and high school students assisted teachers in teaching kids with disabilities the basics of skating. I've been a part of this program for over a few years now. To me, it was another opportunity to skate around. One thing I found useful is having a driver's license so that it is easier to find more opportunities without being a hassle to your parents (another benefit of tutoring remotely). It was a great experience and I expect to continue this my senior year!