Welcome
Savage Soccer is a robotics program that can be used and adapted by schools and groups to help their students learn more about engineering, design, and robotics through fun competition. Savage Soccer began as a team-building activity for the WPI/Mass Academy FIRST Robotics team in 1995 and has since grown to be a national competition with events at several sites throughout the country.
One of the goals of Savage Soccer is to keep events affordable for both participating teams and those running the event. Anyone with a VEX kit can compete and event registration fees range from free to $50 per team.
Each year, WPI students work to develop a new game for the Savage Soccer competitors and organize a large tournament on campus. Several other venues around the country use that or previous s game to run a tournament in their local area. The event uses the same basic field structure year-to-year with new challenges and game pieces that can be created inexpensively.
While this site focuses on the main Savage Soccer event held annually at WPI in Worcester, MA, anyone interested in finding out more information on the game, field, rules, other event information, or starting their own event can use this site to get information or contact us directly (savage@wpi.edu) to learn more.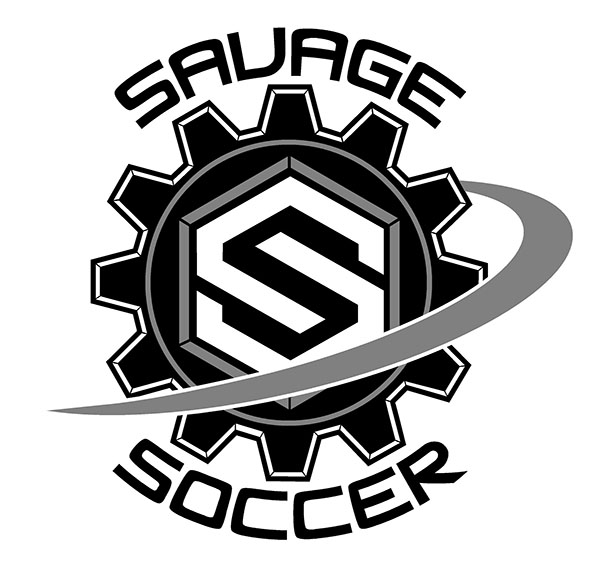 Updates
The 2018 Rules have been posted! Introducing Pizza Palooza
Registration is open for the 2018 season, register now!