Zoe Butzke
About Me
Family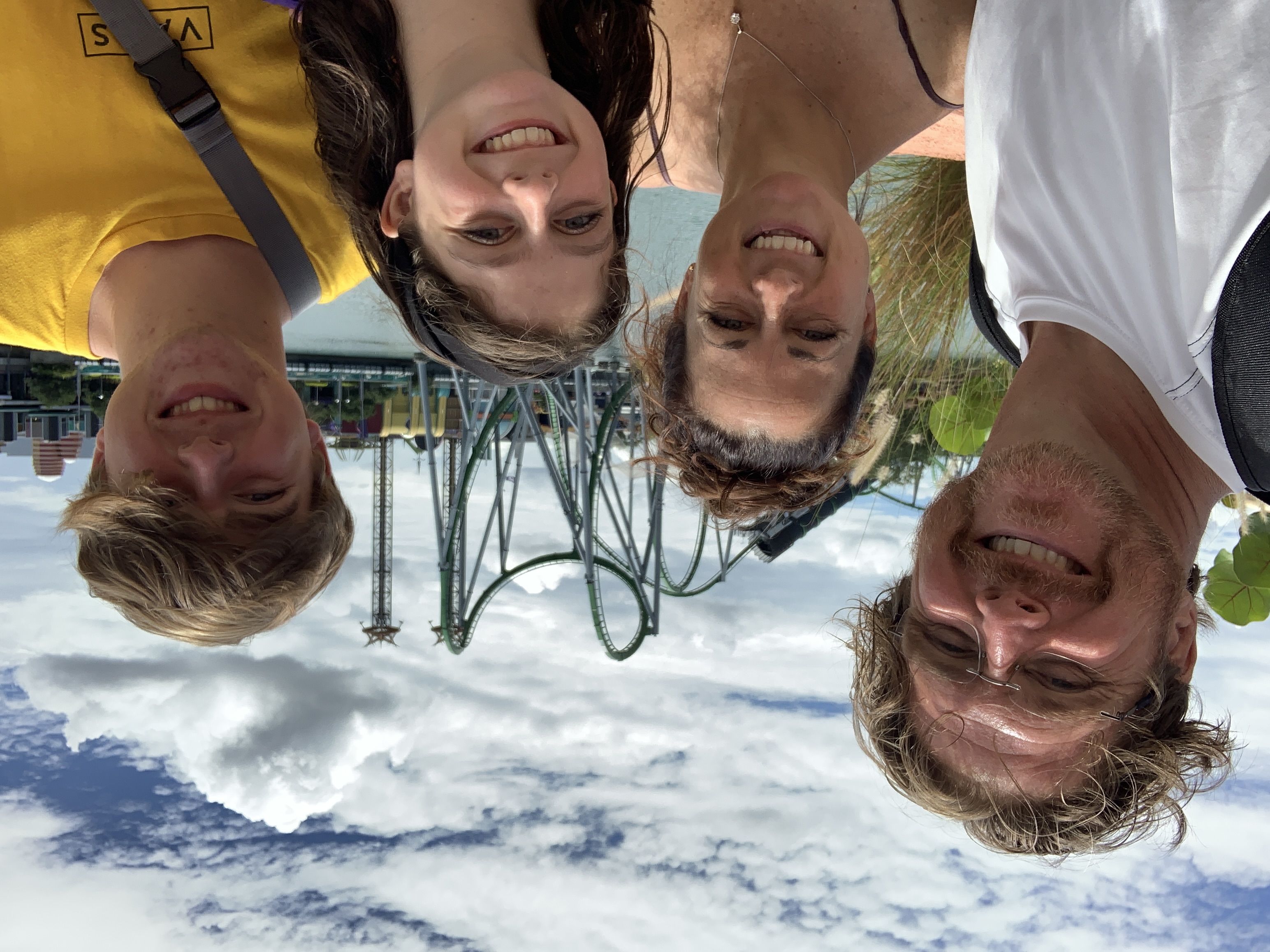 My family consists of my mom, my dad, my older brother Roland (Rollie), and me! They are all amazing, funny, and supportive people that I'm glad to have in my life.
Artistic Activities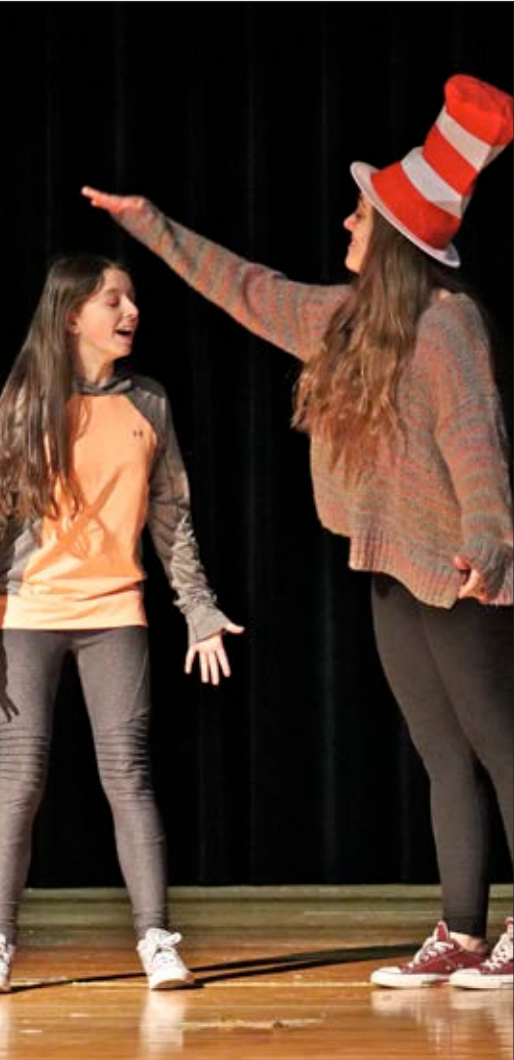 At my sending school I participated in multiple artistic clubs which included Theater and Band. My years participating in musicals were very fun and I even had the opportunity to play the main role of Jojo in Seussical on one occasion. In band, I have played the clarinet and alto clarinet for 4 years. I've been in multiple concerts, played at the local bandstand, and marched in the local Memorial Day parade.
Picture from the Webster Times. Click here for the full paper.
Sports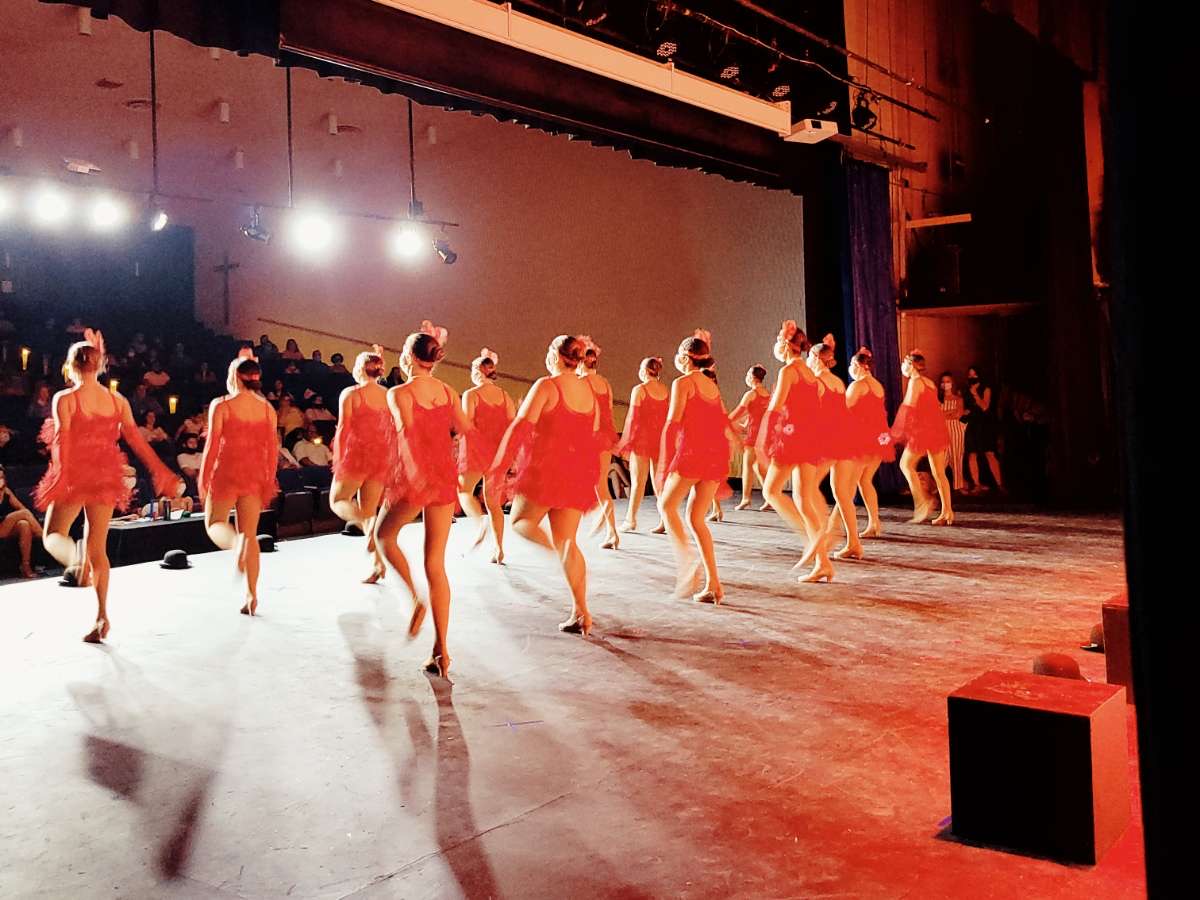 I have danced for 13 years as well as playing soccer and disc golf as hobbies. I dance at the Lucy Johnson Fitzgerald dance studio where I participate in Jazz, Tap, Ballet, Lyrical, Modern, Pointe, and Hip-Hop. My studio is not competitive, although on occasion we have had a team on which I participated. In the past we have won gold and platinum medals, top scores in our categories, and once even first and second place in a nationals competition.
Community Service
For my junior year community service I have volunteered at Elmwood Elementary School. I've assisted in Kindergarten, 2nd grade, and Special Needs classes. I have also helped with a Special Olympics event hosted by the school. I have basically been a teaching assistant when I volunteered there, and helped with everything from copying papers to teaching full lessons on math and handwriting on my own. It was a very rewarding experience and I plan to continue volunteering there for my senior year hours as well.
Other Hobbies
Along with the rest of my activities, in my free time I like to play Dungeons and Dragons as well as play video games. I also enjoy wool felting, reading, and occasionally writing. At MAMS, I have participated in Disc Golf, Arduinos, and I am also the Junior Co-Captain of FRC team 190.