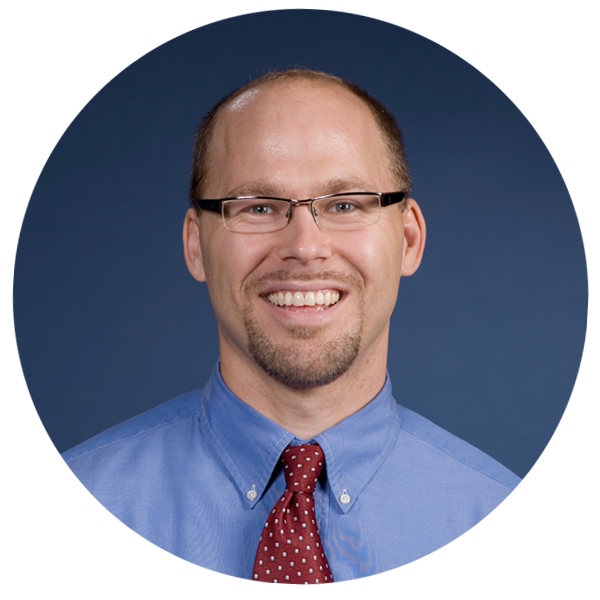 About Me
Decision-making is becoming increasingly complex as data expands and resources decrease. My research centers on using prescriptive (integer optimization) and predictive (machine learning) analytics, together with algorithms, to effectively allocate scarce resources. My research team and I employ mathematical modeling and the development of methods and tools to benefit vulnerable and marginalized individuals, groups, and populations.

The convergence of novel analytical technologies and open-source software can create solutions that improve quality of life, increase fairness, restore dignity, and make significant societal impact. Active research areas include analytics to benefit refugees and asylum seekers, survivors of human trafficking, and foster care. My research is supported by the National Science Foundation grants FW-HTF-2222713, CMMI-1825348, CMMI-1841893, CMMI-1935602, the T. Rowe Price Foundation, the France-Merrick Foundation, the Ragnar Söderberg Foundation, and others.

My research deeply influences students. Students who work with me learn the tools and techniques to develop innovative models and algorithms to tackle challenging real-world problems with significant societal impact. Through research involvement and related projects, students make contributions that expand the current boundaries of knowledge. Many earn MS and PhD degrees and go on to have productive and influential careers. If you are interested in learning more, see my CV, or email me.

I am Associate Professor of Operations and Industrial Engineering at WPI, and hold a Ph.D. in Industrial Engineering from the University of Pittsburgh. I publish in journals such as Operations Research, Production and Operations Management, INFORMS Journal on Computing, European Journal of Operational Research, IISE Transactions, Decision Support Systems, Discrete Optimization, IJCAI, Socio-Economic Planning Sciences, Journal of Cleaner Production, Journal of Combinatorial Optimization, Health Systems, and Bioinformatics.