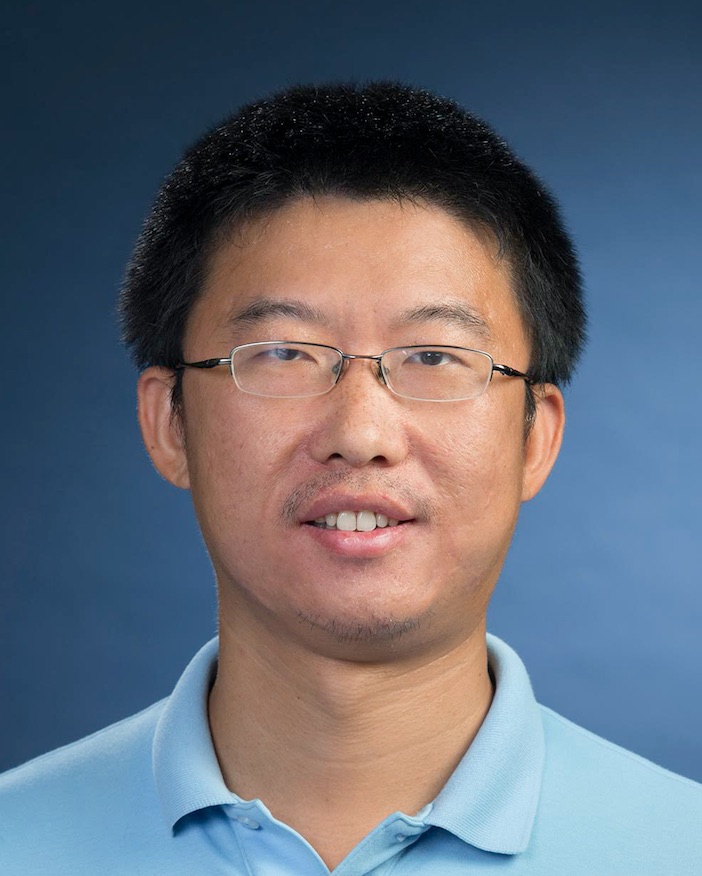 I am an Assistant Professor in Computer Science Department and Data Science Program at Worcester Polytechnic Institute (WPI). I obtained two Ph.D. degrees, in Computer Science from University of Minnesota, Twin Cities in 2013, and Electrical Engineering from Beijing University of Posts and Telecommunications in 2009, respectively. I am interested in analyzing, understanding, and making sense of urban big data, smart cities, and data-driven cyber-physical systems (CPS). I am a senior member of IEEE and a member of ACM.

Openings I am looking for self-motivated PhD students and visiting scholars to work with me on the exciting area of urban data analytics. I'm particularly interested in candidates with background in big data analytics, control theory, data mining, machine learning, and strong programming skill. Please send me a short email with your C.V. and anything you believe relevant! For PhD program applicants, here is the admission page at WPI.
⧫ News
⧫ Recent Publications
Urban Data Analytics:
KDD 2017
ICDE 2017
ICDE 2015
ICDM 2016
ICDM 2015
SIGMOD 2015
SIGSPATIAL 2017
SIGSPATIAL 2017
SIGSPATIAL 2017
IEEE TKDE 2017
IEEE TBD 2018
IEEE TBD 2017
IEEE TBD 2017
IEEE TBD 2017
Cyber-Physical Systems (CPS):
CDC 2017
RTSS 2017
e-Energy 2016
⧫ Sponsors
Sincere gratitude to our sponsors from NSF, DiDi Chuxing, Pitney Bowes Inc., and NVIDIA.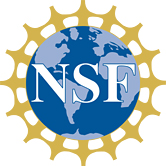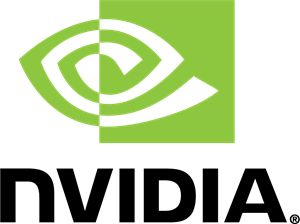 ⧫ Research Interests: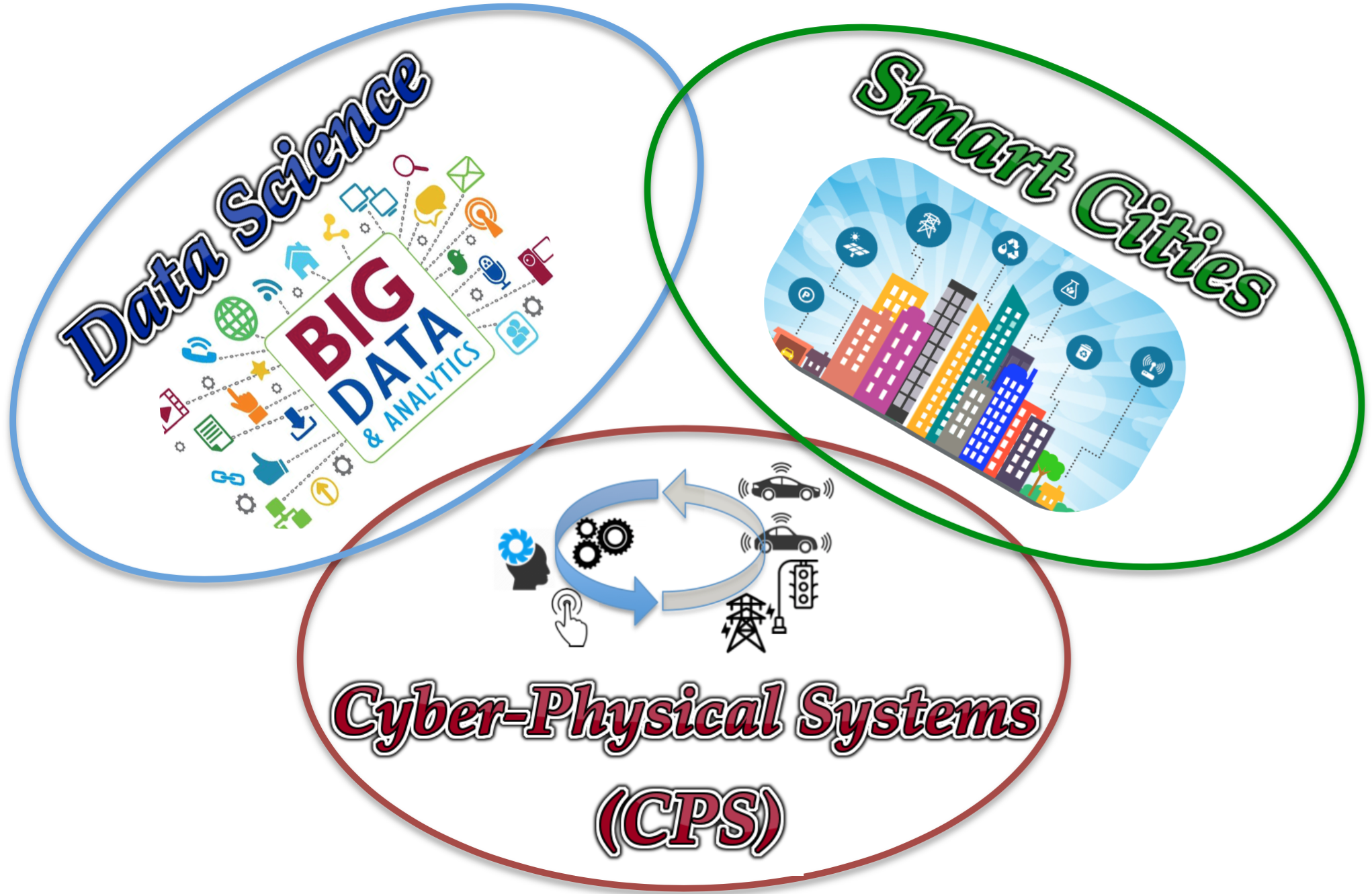 ⧫ Recent Professional Service
Full list of professional service


Panelist

NSF 2017-2018

Pub Chair

ACM SIGSPATIAL 2017-18

TPC

ACM SIGSPATIAL 2018

TPC

IEEE ICDM 2018

TPC

ACM CIKM 2018

TPC

IEEE ICDE 2018

TPC

AAAI 2018

TPC

IEEE ICCPS 2017

TPC

SIGMETRICS 2017
⧫ Media Coverage
5/2017

3/2017

3/2017
⧫ Professional Appointments
2015-now

Assistant Professor, WPI

2015

Postdoc, U of Minnesota

2013-14

Researcher, Noah's Ark Lab, Hong Kong

2013

Research Intern, HUAWEI Research Lab, CA

2012

Research Intern, Bell Lab, NJ

2011

Research Intern, Microsoft Research, Beijing

2009-13

Research Assistant, U of Minnesota
⧫ Education
Ph.D.

Computer Science, University of Minnesota - Twin Cities, 2013

Ph.D.

Electrical Engineering, Beijing U of Posts and Telecommunications, 2009

MS

Electrical Engineering, Sichuan University, 2006

BS

Electrical Engineering, Sichuan University, 2003