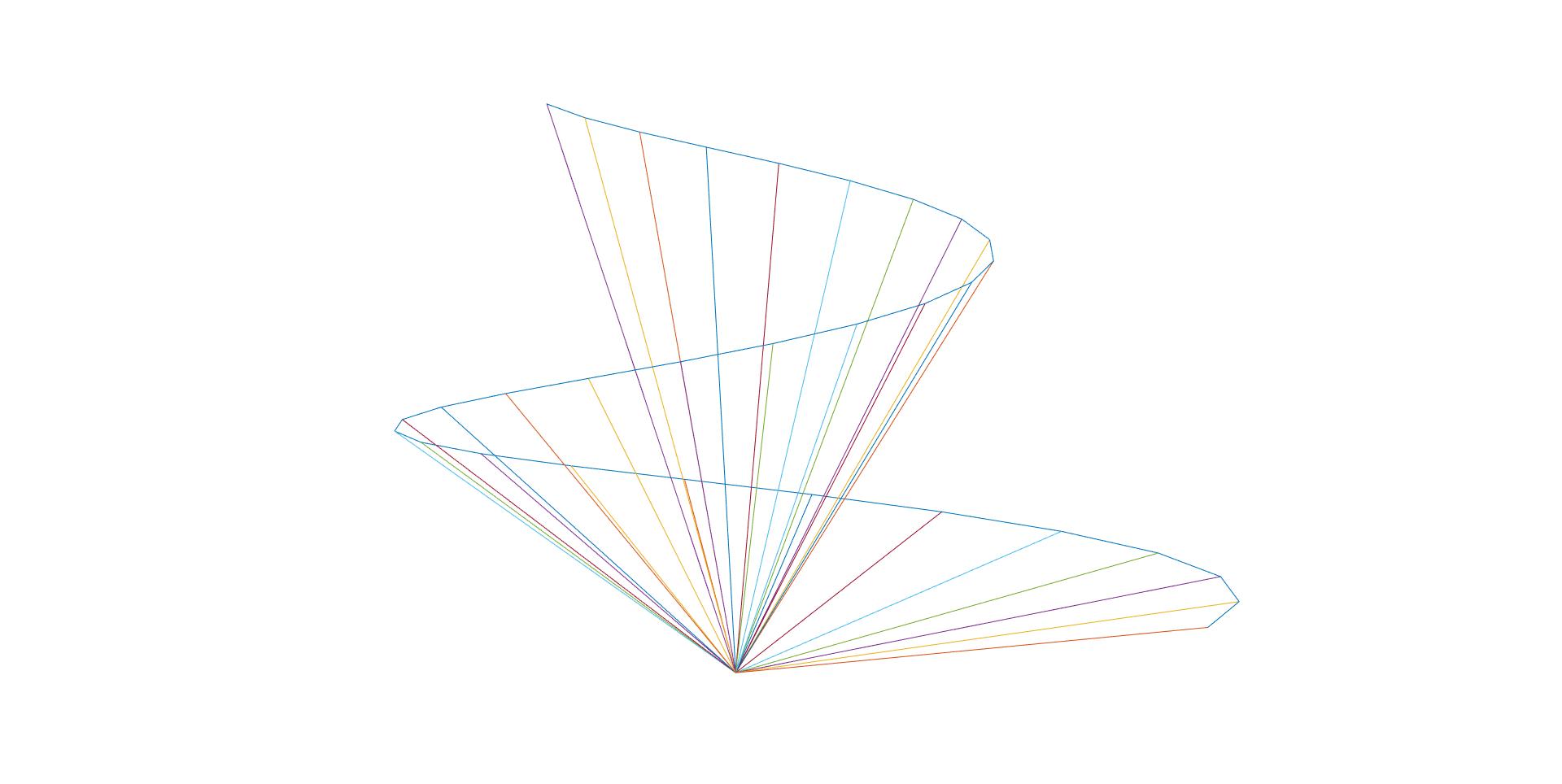 At WPI, math is everywhere. There are summer camps each year. These wonderful experiences -- Frontiers/Strive and Camp Reach are run by the Morgan Learning Center and its director Dr. Chrysanthe Demetry.

WPI's Pre-Collegiate Outreach Office is run by Dr. Martha Cyr and offers an exciting suite of programs for kids.

The Department of Mathematical Sciences offers a graduate program aimed at teachers called the Mathematics for Educators Masters degree (MME). But the department also offers an annual event for high school kids. The WPI Invitational Mathematics Meet competition occurs mid-October of each year.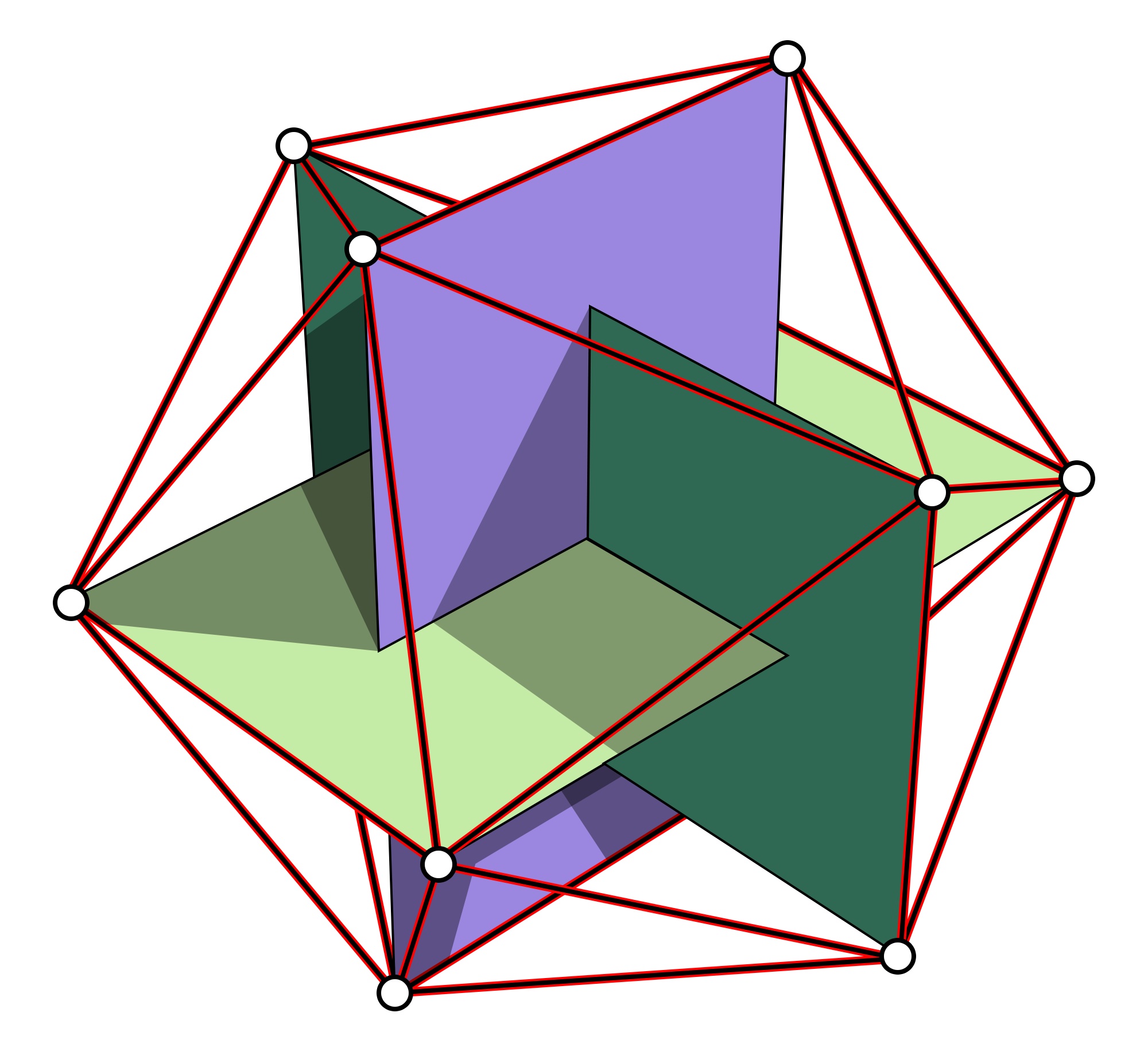 The icosahedron can be built from three Golden Rectangles (one in each of the xy-, xz-, and yz-planes) whose edges form a famous shape in knot theory called the Borromean rings.