Combustion Lab Family
<![if !vml]>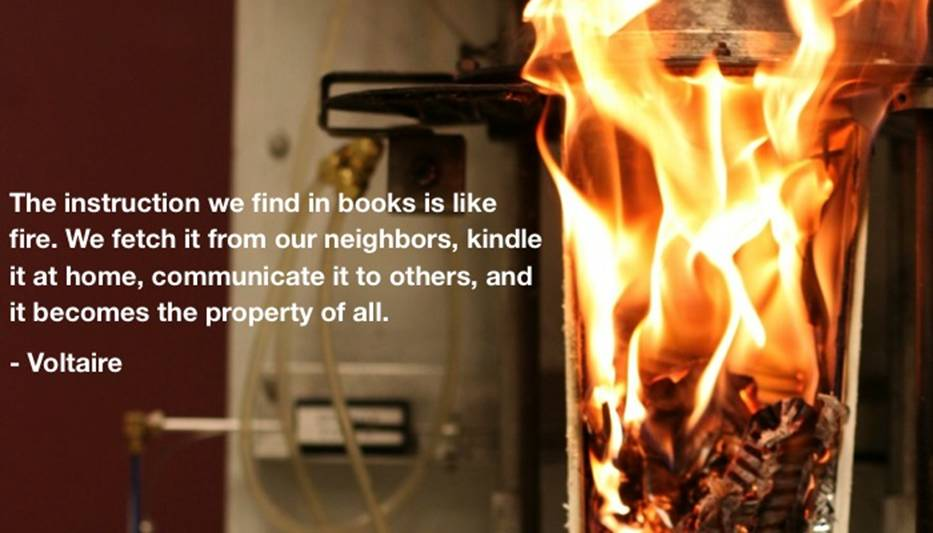 <![endif]>
Information about graduated students can be found here
<![if !vml]>

<![endif]>Trevor Borth (Lab Manager)
Currently serving as the lab manager of the Combustion Lab, Trevor brings 10 years of experience in naval engineering and a broad spectrum of manufacturing skill sets to the team. Trevor Borth will graduate with a B.S. in Fire, Arson and Explosion Investigation from Eastern Kentucky University May, 2016.
<![if !vml]>

<![endif]>Xiaoyue Pi (PhD student)
Pi joined the PhD program at WPI, after completing her MS thesis from UMD on the topic of zone modeling of very-low-frequency unstable behavior in mechanically-ventilated compartment fires. Currently, she is investigating the pool burning enhanced by nucleate boiling on a heater surface at different orientations.
<![if !vml]>

<![endif]>Veronical Kimmerly (PhD student)
Veronica joined the combustion lab in Fall 2017 after receiving her Master's in Fire Safety Engineering from the Erasmus Mundus IMFSE Program. Her focus was verifiying and validating simple structures in fire model. She received her Bachelor's in Chemical Engineering from Virginia Tech and her capstone project was on steam heat exchanger systems. She is currently studying the effects of pit depth on entrainment and combustion efficiency and seeking to combine an optimal pit geometry with WPI Refluxer technology in the burning of human waste for the US military. Her recent paper from the eastern states combustion meeting can be found here.
Suhas Kiran Lakundi (Graduate student)
Suhas is working on the influence of strategic air injection in pool fires for smoke reduction. Poster and paper
<![if !vml]>

<![endif]>Cong Li (Visiting graduate student)
Cong Li is working on the formation of "ring fires" when a pool fire is bounded by a cold wall. Paper.
Marine Roux (Intern)